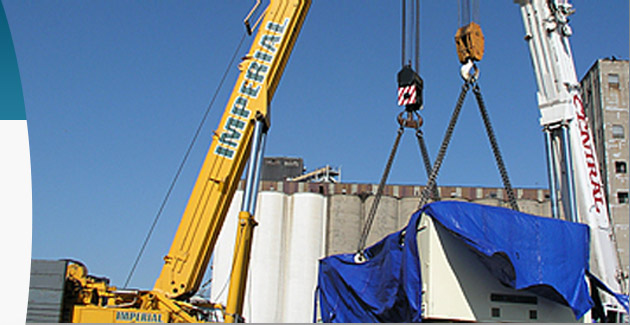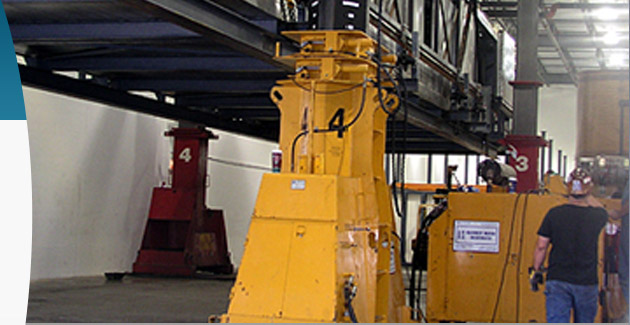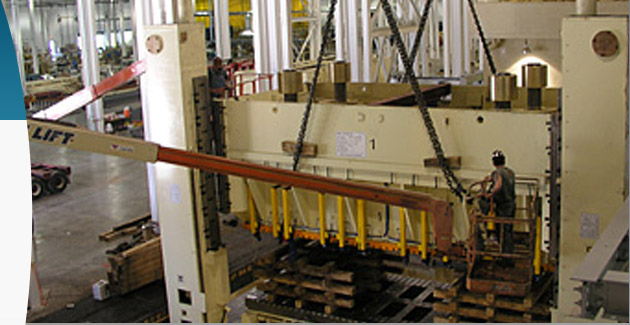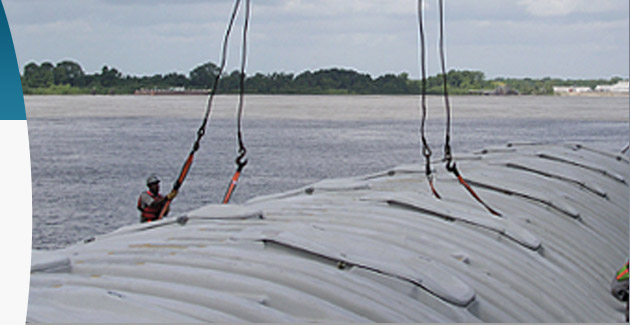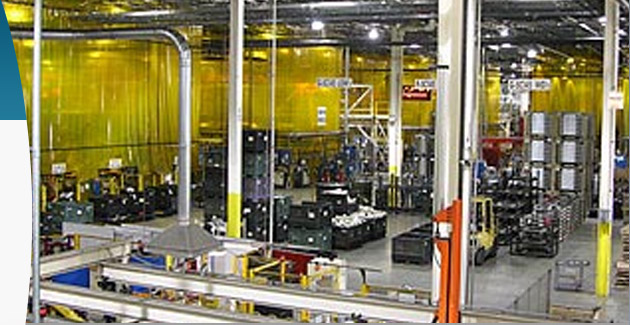 We Are Known For Doing The Impossible!
From Moving Elephants To The Largest Machines In The World.
U.S. Machinery Movers has been serving our global customers since 1946. We provide complete plant relocation services including equipment removal, transportation, in-transit storage, final equipment installation and start-up as well as warehousing. Our Project Management Team consists of the best professionals with many years of experience in the machinery moving industry. Their expertise combined with the most recent technology and specialized rigging equipment allows us to challenge even the most unique and complicated projects ranging from small individual equipment installations to entire plant relocations and complex state-of-the art plant assembly. We have the largest and most modern fleet of rigging equipment in the Midwest. Our gantries have some of the country's largest lift capacities of up to 900 tons. Our specialized lift trucks come in capacities ranging from 5 tons to 50 tons.
Services